Tweet Us for Mental Health Awareness Month!
May is Mental Health Awareness month, and we at CAM4 are bringing all of our love and support to YOU – our sexy followers on Twitter!
To raise awareness and share our love and support to those who are struggling with mental illnesses within the LGTBQA+ community, we'll be tweeting out helpful links, quotes, and relaxing and funny content related to all things #MentalHealth all month long! This includes information on how you can destress after camming, how you can help a friend going through a mental illness, and where you can turn to whenever you're feeling down or depressed.
Here are some quick links on mental health resources in North America:
http://www.mentalhealthamerica.net/may
http://www.mentalhealthamerica.net/lgbt-mental-health
https://www.rainbowhealthontario.ca
http://www.heretohelp.bc.ca/visions/lgbt-vol6/lgbt-people-and-mental-health
If you have a quick tip on how you destress or stay positive during the hard times, tweet us!! Follow us on CAM Gay and use the hashtag #MentalHealthMonth. We'll be retweeting your tips and stories all month long!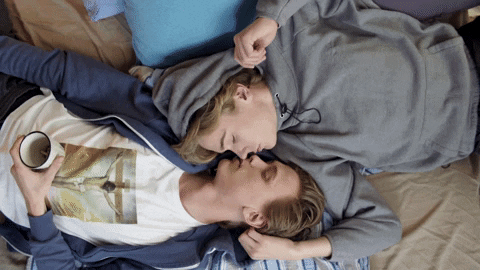 GET SOCIAL WITH US
Snapchat: Cam4gay
Twitter: @cam4_gay
Instagram: @cam4gay