Celebrate Fetish Day on CAM4: January 19th – 21st
We're celebrating Fetish Day from January 19th to 21st with tons of live fetish and BDSM shows on CAM4! Stay tuned for our list of the hottest shows of the weekend. If you're a performer with some kinky plans, let us know by leaving a comment with the details.
Find all of our live fetish shows here!
What exactly is BDSM? Unfortunately, the passionate scenes from the 50 Shades of Grey series may not be the best introduction to learning about BDSM, or how to start practicing it. Instead, DO YOUR RESEARCH!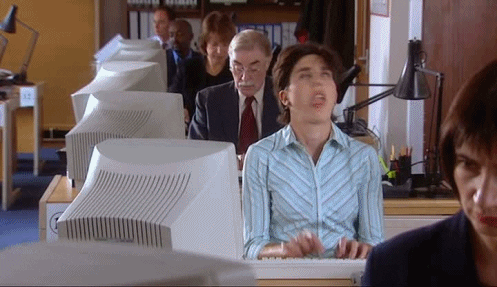 BDSM, also known as bondage and discipline, dominance and submission, and sadism and masochism, is a variety of erotic practices or roleplaying, such as bondage, discipline, dominance and submission, and other activities many can find to be a fun and exciting way to spruce up your sex life and embrace your sexual needs. BDSM has a full library of sexual acts those kinky individuals can try out, but the most important factor about BDSM which we should all practice is CONSENT!
Click here to learn the ABC's of BDSM!
Now onto our favourite word that starts with 'F' (okay, maybe our second favourite), Fetish! Everyone has their own – whether it be ears, feet, getting choked or being watched – but there's so many fetishes you've probably never even heard of. Did you know the term "Autagonistophilia" is a fetish in which a person enjoys exposing oneself in a live show – we're looking at you, our naughty performers.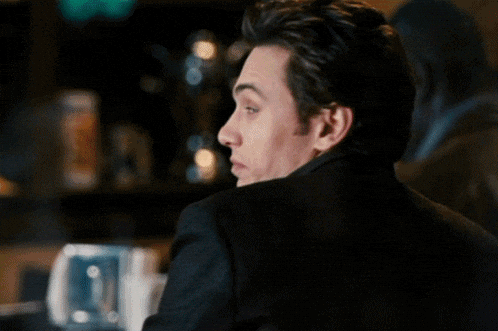 Click here to see the list of fetishes and kinks!
Now that you're educated on the ABC's of BDSM and fetishes, you're ready to witness CAM4's first ever Fetish Weekend! How can you participate?
-Wear PURPLE
– Tag your live shows on CAM4 using #Fetish
-If you're a performer that wants your page to be featured, tag the CAM4 Twitter page and use the #fetish tag, or slide into our DM's (nudes are welcomed). Remember to share a fetish themed photo and invite your followers to your live show!
And that's it!! Get your whips, chains and masks ready and celebrate Fetish Weekend with us!